Control Cable Selection Skills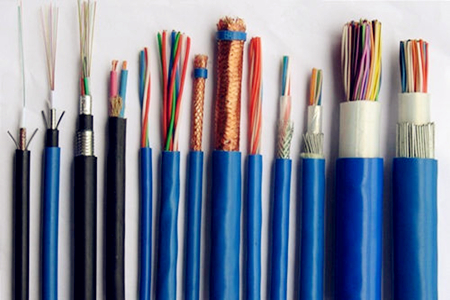 A.Seek truth from facts
1.According to their own conditions, consider the use of control cable environment;
For example, whether the need for flame retardant, low smoke low halogen (halogen-free) and so on.
2.According to the actual situation, what is the purpose of the control cable to be used?
For example, how much is the current that controls the cable? What is the voltage of the cable? What are the cable control ranges?
3.According to the demand, understand the control scope of the distance of the cable.
As the distance range of control cable increased, the cross section area will also increase.
B.Reasonable control
Understanding their actual needs, the selection is very simple, reasonable control.
1.According to the number of control signals (such as three-phase current measurement at least 4 core) to determine the number of cable core.
2.Determine the cross-sectional area of the control cable according to the size of the control current.
3.According to the actual distance to determine the number of cables and so on.
4.According to the control requirements to select the cable core number, and reserve the number of cores.
5.According to the use of the environment and equipment requirements with a steel or shielded.
Introduction of our company
Gongyi Cable Wire Co., Ltd. is a professional

China Wire and Cable Manufacturers

, mainly supply

Aerial bundled cable

,

House Electric Wire

,

Insulated Overhead Cable

,

Aluminium Conductor Steel Reinforced

,

PVC Control Cables

,

XLPE Power Cables

,

BV Electric Wires

,

Nylon Sheathed Cable

,
Buried Cable

,

High Voltage Cable

,

House Electric Wire

,

Single Core Flexible Copper Cable

,

Civil Wire And Cable

etc. series of wire and cable products, sincerely welcome everyone to visit.

Contact informations

MOBILE: +86.15638820288
Tel: +86.371.60266515
SKYPE: yoyo@cncablewire.com
Whatsapp: +86.15638820288
E-MAIL: yoyo@cncablewire.com