0.6/1kV XLPE Insulated Power Cable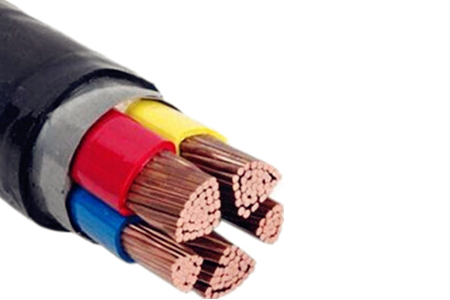 Use
This product is suitable for the transmission line of the rated voltage 0.6/1kv, which can be used for transmission and distribution.
Features
1.Cable conductor long-term allowable working temperature does not exceed 90 ℃;
2.The short circuit (the longest duration of not more than 5 seconds), the maximum conductor temperature does not exceed 250 ℃;
3.When laying the cable ambient temperature should not be less than 0 ℃.
Main functions
General: Used for residential and commercial construction and industrial distribution circuits.
Flame retardant: To prevent the spread of secondary fire for the purpose (Z-series).
Fire-resistant: Fire-fighting (N-).
Low toxicity Flame retardant: use of environmentally friendly materials, environmentally friendly products (WDZ-series) to suppress the generation of toxic gases and fumes in case of fire.
Waterproof: Suppress insulator water tree (ZS-series).
Armored type: metal outer armored to protect the insulated core.
Chemical resistance: suitable for chemical resistance and the presence of gas leakage danger of chemical plants.