All Aluminum Alloy Conductor(AAAC)
Introduce
This section deals with heat-treatable magnesium silicon type aluminium alloys to the applicable International Standard, the electrical and mechanical properties of which all fall within the values suggested by relevant standard.Conductors to all other recognized specification can also be supplied. The alloys referred to have higher strength but lower conductivity than pure aluminium. Being lighter,alloy conductors can sometimes be used to advantage in place of the more conventional ACSR; Having lower breaking loads than the latter, their use becomes particularly favourable when ice and wind loading are low.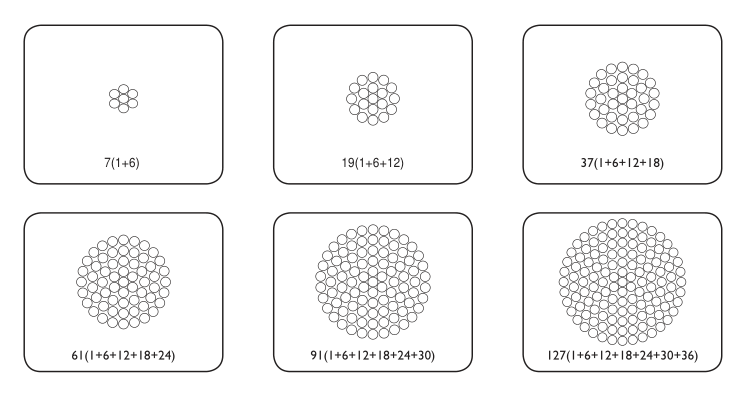 Bare homogeneous AAAC is concentric-lay-stranded consisting of aluminium alloy wires wrapped helically around a central aluminium alloy wire. It is similar in construction and appearance to AAC conductor.

AAAC conductor has many advantages. For example, higher strength to weight ratio than AAC conductor, better corrosion resistance than ACSR conductor, lower power losses than equivalent aluminium layer conductor, more simple accessories.

The aluminium alloy stranding consists of 7, 19, 37, 61 and 91 wires.
Application

AAAC is extensively used in overhead electric power transmission and distribution lines which required suitable mechanical strength and electrical conductivity.
AAAC is suitable for the long spans network.
Manufacturing Standard

GB/T 1179-2008, IEC 61089, EN 50182, DIN 48201 Part 6, BS 3242, ASTM B399, NF C 34-125